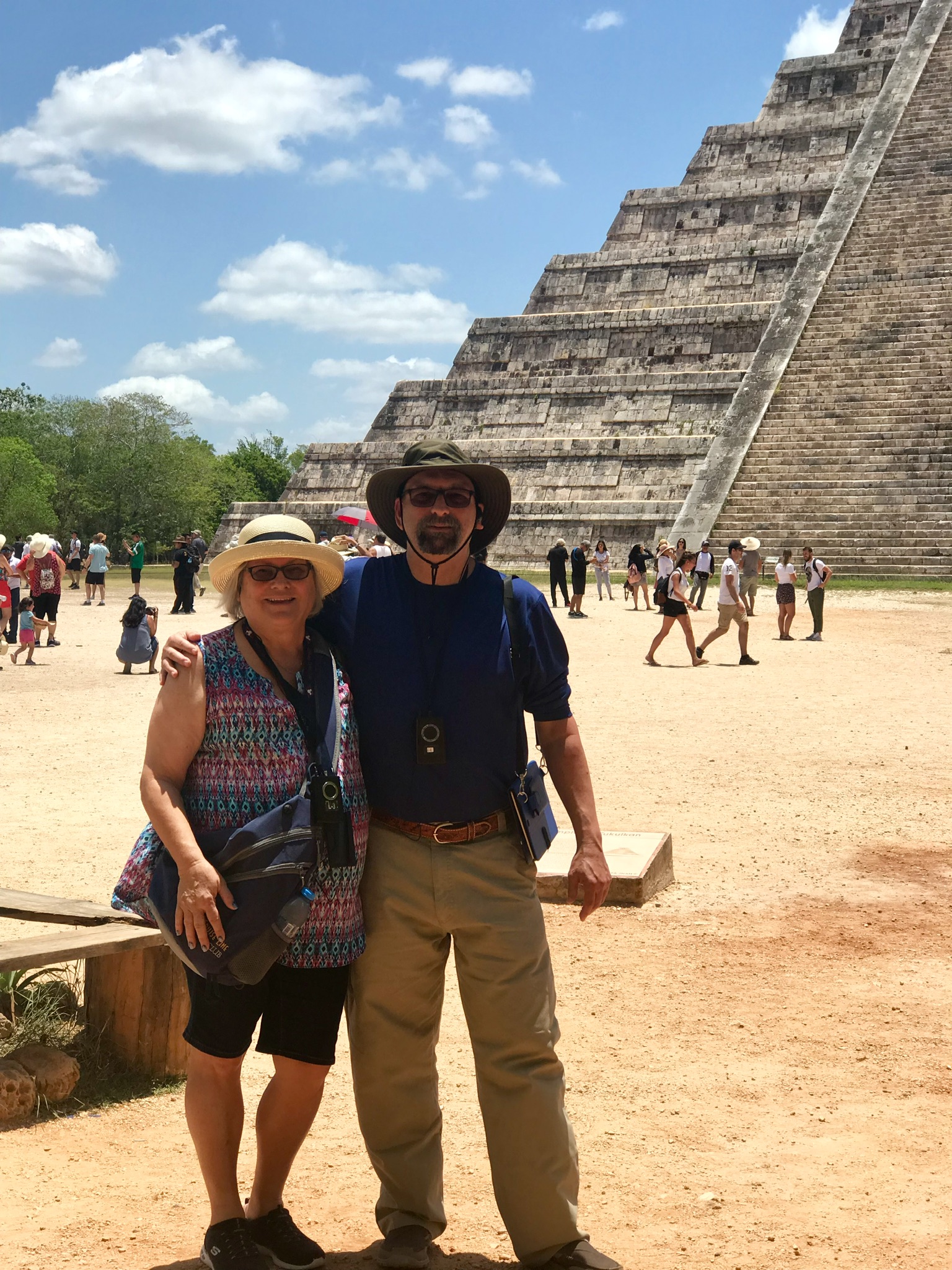 Travel planner specializing in Disney vacations, Universal Parks and Resorts and Cruises
Whether your taking your first cruise or planning a family vacation at a Disney Resort I have the knowledge and personal travel experience to assist you. I take the time to learn about you so I can match you to your best destination. I treat each of my clients like I am planning my own family vacation.
I have been a travel professional for over 10 years. My family has been going on Disney vacations since I was 6 years old and we continue to take Disney vacations today with our granddaughter. You can say I have been in love with Disney over 50 years. We love to go on cruises and are Platinum Disney Cruise members. We have traveled with many cruise lines and some of our favorite destinations have been Alaska, the Panama Canal, Mexico and the Caribbean.
I look forward to being your personal travel planner. My clients have become some of my best friends and we are often asked to travel with them. I have even organized family reunion cruises and group cruises. I look forward to helping you plan your next exciting adventure.
---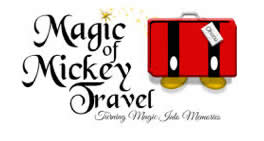 Contact Me Today!
Myrna Litt
Text/Call Direct: (661) 904-6399
email: Myrna@magicofmickey.com
---