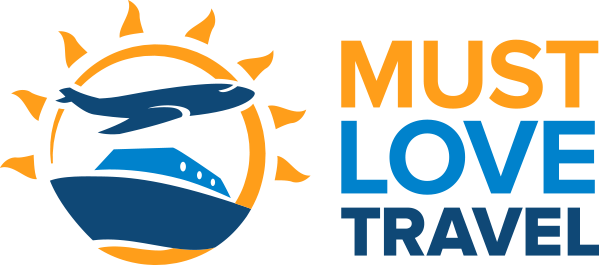 Must Love Travel Group is the managing entity for Kingdom Magic Vacations and Must Love Travel. These two companies offer travelers the opportunity to work with a professional travel planner to explore whatever destination they are looking to travel to. For over 20 years we have specialized in Disney Destinations, Cruises, All-Inclusive Destinations, Weddings, and Honeymoons.
We believe that every trip includes amazing moments, thus our tag line is #MustLoveTravelMoments. A moment can be the day you have selected your location and placed a deposit on your dream trip, or the first time you have boarded a plane with your family, or set your sights on Cinderella Castle, or stepped on foreign ground. It can be just about anything, but the moments you will have will be memories lasting a lifetime. OUR MISSION is to help you discover those moments and provide you with exceptional service. We believe that integrity is the foundation of our company and for building relationships with our clients, and suppliers.
Must Love Travel and Kingdom Magic Vacations have been properly insured and Licensed.