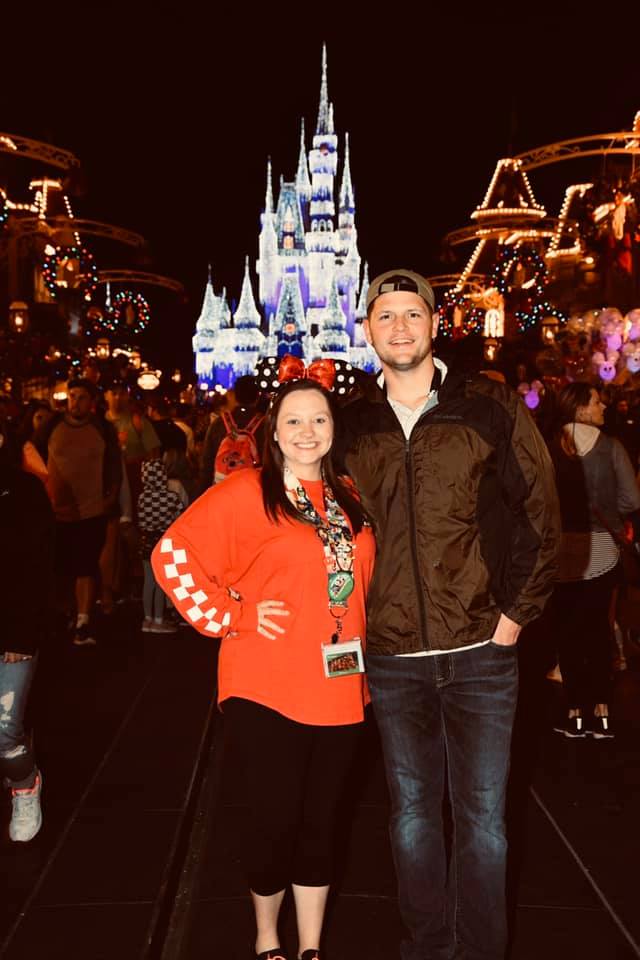 Congratulations on taking your first step in making your travel experience one to remember! Thank you for allowing me to invest in your vacation. By giving me this opportunity, I can enhance your experience far beyond just traveling. When you book your vacation through me, you will have your own certified travel expert taking care of your needs and concerns.
With over 40 hours of training, 2 certifications specializing in both Universal and Disney Resorts, and at least 1000 hours of experience between both properties, I will provide you with the most accurate knowledge on the destination of your choice and expert planning services tailored to your expectations.
As a graduate of Disney's College of Knowledge, I can take you beyond the parks on an adventure of your own. I offer services for more than 90 locations worldwide, and help you create personal memories that will last a lifetime!
Whether you are taking an annual family vacation, honeymooning with your new husband/wife, or seeking adventure with your significant other, let me ease your worries and help you experience the magic today!
---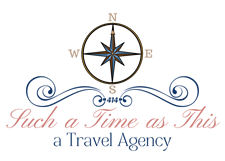 Contact Me Today!
Katlyn White
Text/Call Direct: (850) 598-5014
email: katlyn@suchatimeasthis.com

---