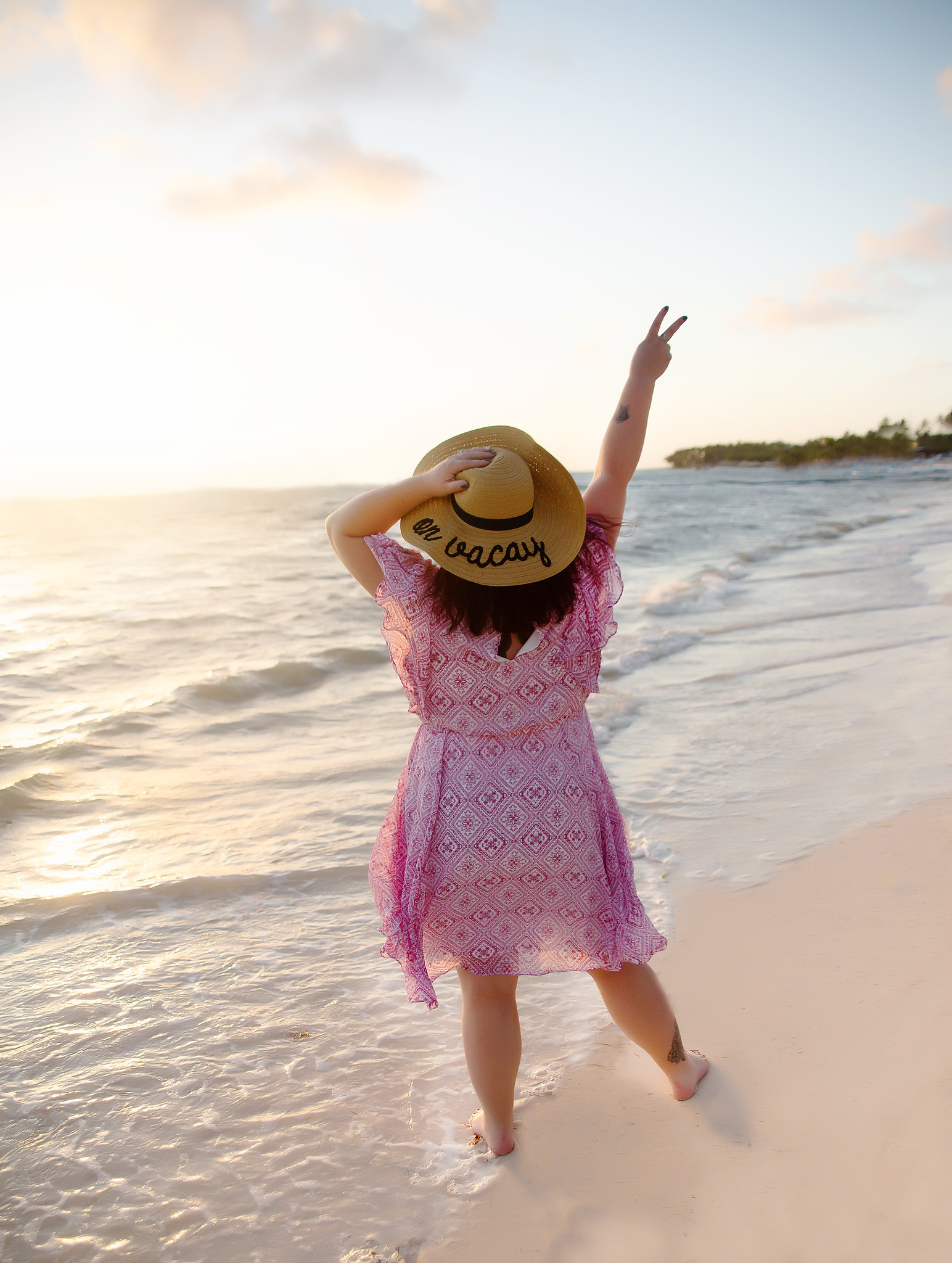 As a Travel Specialist, I look to experience new destinations as often as possible. I love to explore, experience, taste, touch and simply breath in all there is to offer.
When I begin planning my own vacation, I start by doing research. I research the destination area, the people, the hotels, the cuisine, the nightlife and the activities. When there are things to learn, I will find a way to become an expert!
As I begin to familiarize myself, I will create a daily itinerary. This includes making dinner reservations, booking tours, or simply looking up the best beaches in the area. I may try to learn about the history of a particular city or country, so I will feel like part of that culture for the brief time I am there. I want to make sure that I have covered all of the details before I leave, so I don't miss out on anything.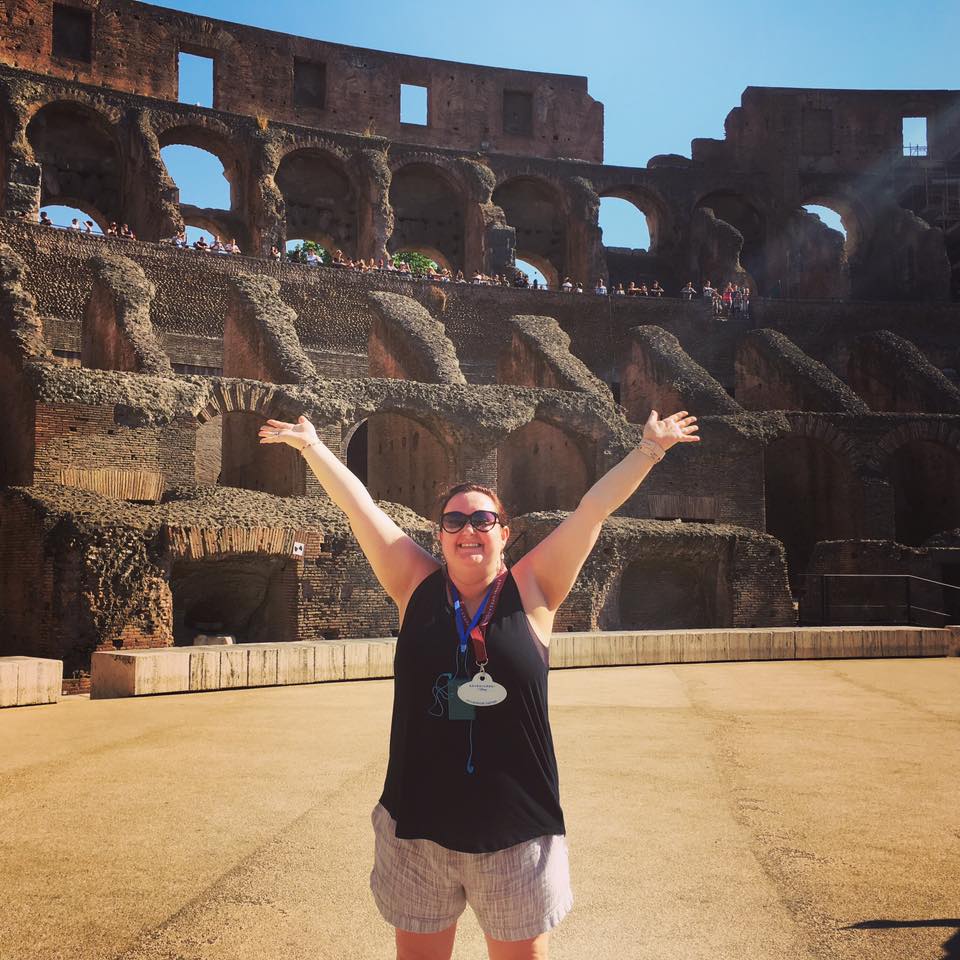 I exercise the same care and attention to detail with my clients' vacation plans as I do with my own. Together we determine what they want to do, and what their goals are for their trip. Perhaps they know they want to visit the Caribbean, but hadn't considered what island or resort, or even what travel documents will be required when leaving the country. I take the time to work with each client until we have put together the perfect vacation package.
That is why my clients work with a Travel Specialist like me! A vacation is an investment of time and money; I am here to be your "Investment Advisor". I know the questions that need to be asked and the details that need to be considered.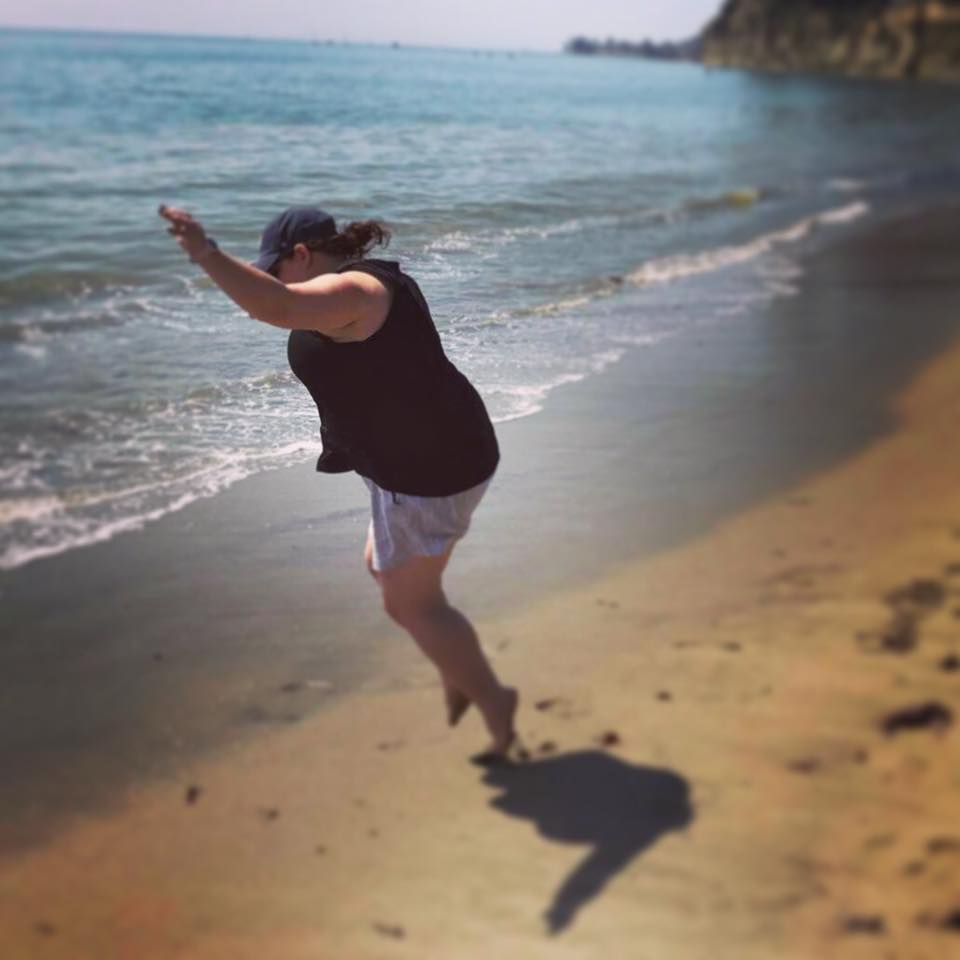 While I currently hold certifications from various cruise lines and tour operators, I am very proud to have earned my Certified Travel Associate degree in September 2015. I am also a licensed member of IATAN.
Whether it is a weekend getaway or a 3 week road trip across the country, I am always ready for an Adventure! Travel is my passion, and I have curved that passion into the most fulfilling career as a Travel Specialist.
---
Contact Me Today!
email: jennie@mustlovetravel.com
Toll Free: (866) 972-6244 ext: 776
Text/Call Direct: (407) 519-0470
---