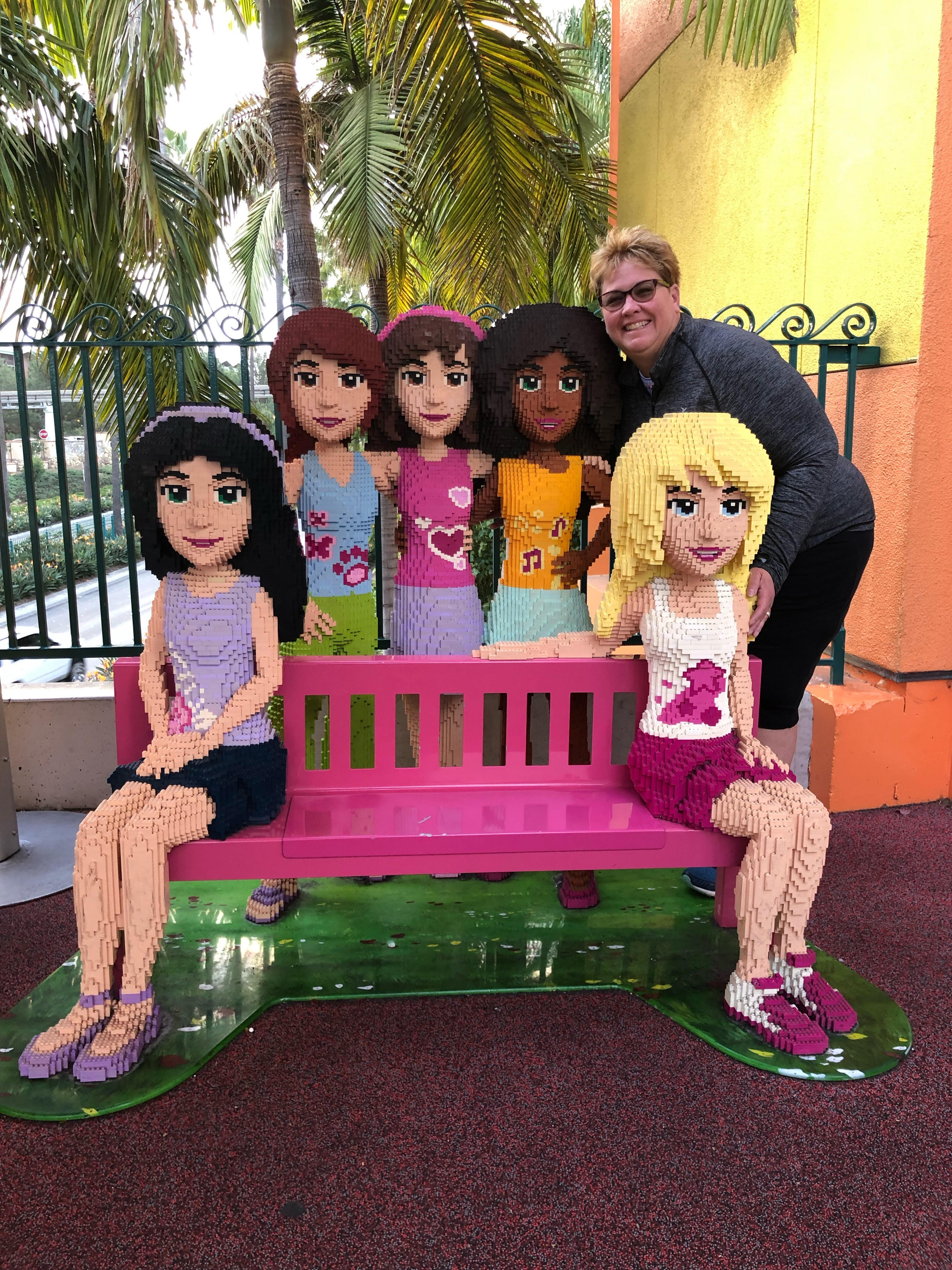 Travel Advisor specializing in FUN adventures!
Some of the best memories from my childhood were from family vacations. We would go tent camping, hiking, exploring the US and enjoy the beauty of life around us. My parents taught me to appreciate what is right in front of our eyes! My husband and I have continued those family traditions by taking our kids on "family adventures". We made a promise to each other, that life is too short to not live it to the fullest! Our children are now 20 and 18 and have traveled extensively with us to many areas and are beginning to travel to new places on their own. Some of our trips include Destin, Key West, Cocoa Beach, Aulani Disney Resort in Hawaii, Mexico, Canada, TopSail Island, Disney World (multiple times), Disneyland, Los Angeles, Nags Head, Legoland Florida and so much more! We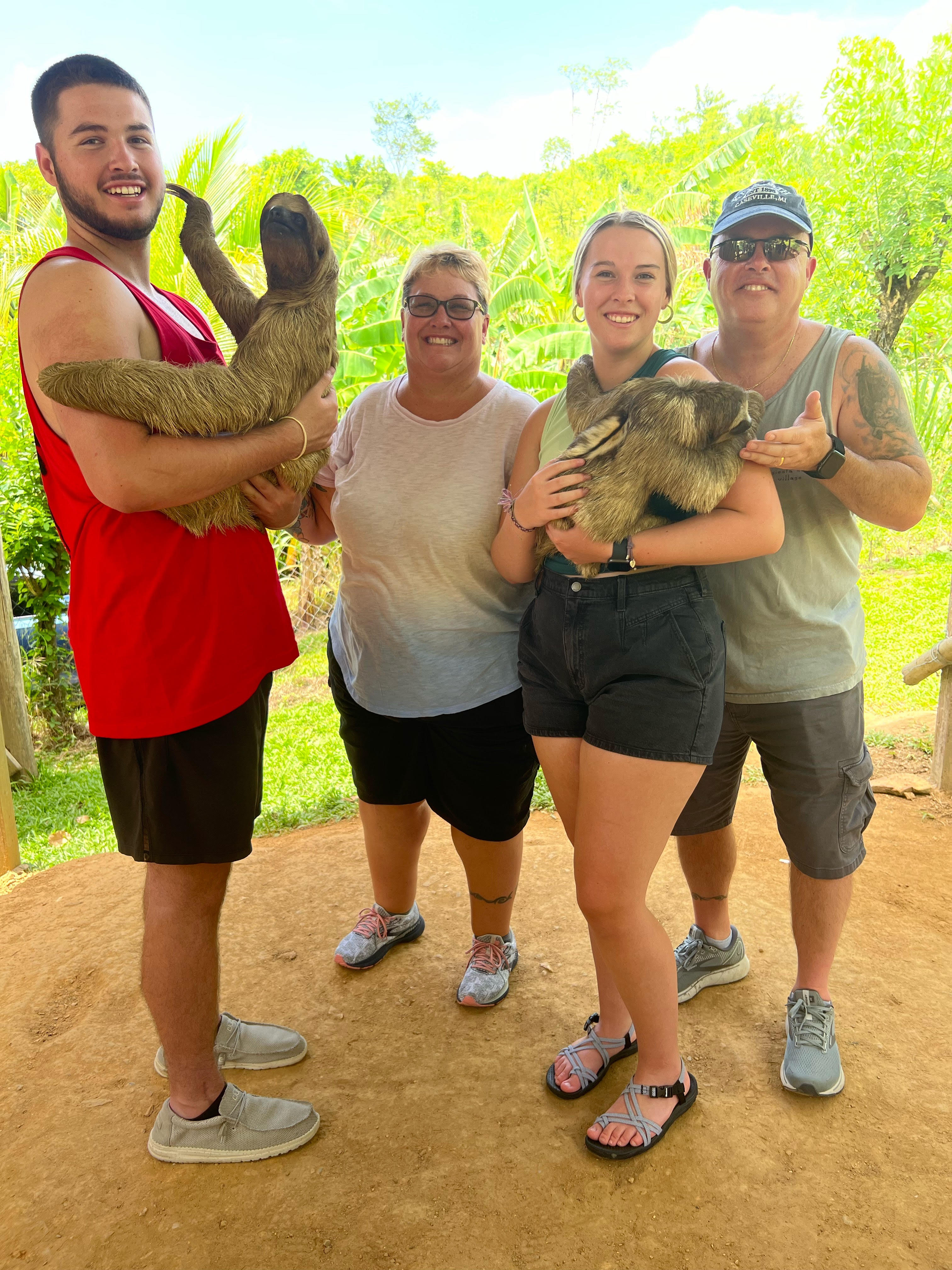 have sailed on Disney Cruise Lines to the Bahamas and the Caribbean and most recently took our first Royal Caribbean cruise. We love exploring and adventuring all over the globe.
Having traveled so often with and without children, I completely understand what it is like to plan a vacation where everything goes off without a hitch, trust me to say we have had a few of our own "hiccups" at times, but we rolled with it and made the best of the situation! Are there tips and tricks to planning how a vacation will go smoothly or not? You bet and I can help with that!
"What is the best time to be seated for dinner on a cruise, early or late seating?"
"What if I want a break from the Disney Park that I am in for the day, can I go back later?"
'How will I occupy my kids in the car for long periods of time driving all the way to Disney World?"
"Will my family and I be bored on a 7 day cruise, is there enough for the whole family to do?"
These are just some of the questions a Travel Advisor is asked on a regular basis. With my expert knowledge and training I am here to help with your travel planning needs right down to the smallest of details. I want to be able to get you into the trip of your dreams, I will be there from the first step of planning right thru to the end of your trip, where you will be saying, "I can't wait to see what Jennie will book for our next adventure!" Contact me today, let's get your next adventure started down memory lane!
---
Contact Me Today!
email: jennie@mustlovetravel.com
Text/Call Direct: 810-334-9763
---