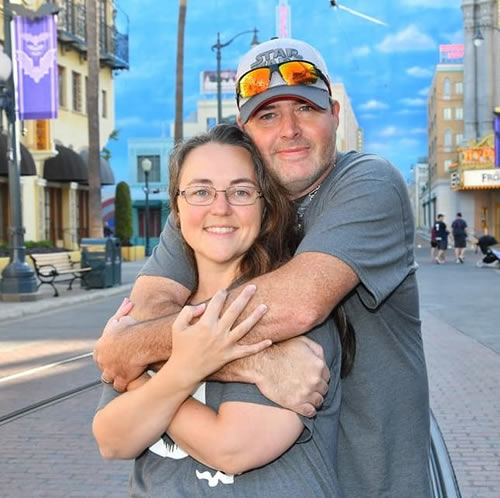 I want to thank you for your interest in Magic of Mickey Travel! Choosing a travel professional is a great first step in creating vacation memories that you will always cherish.
Magic of Mickey Travel is an Authorized Disney Vacation Planner and I am a graduate of the College of Disney Knowledge. I specialize in family travel, theme park destinations, cruises, all-inclusive resorts and much more.
Why choose me to be your travel partner? I have both the knowledge and firsthand experience to help you decide which resort and vacation options are best for you. I know tips and tricks to make the most out of your time at your Disney or other destination and provide that information to my clients free of charge. I provide my clients with all the tools they need to make their vacation a magical experience.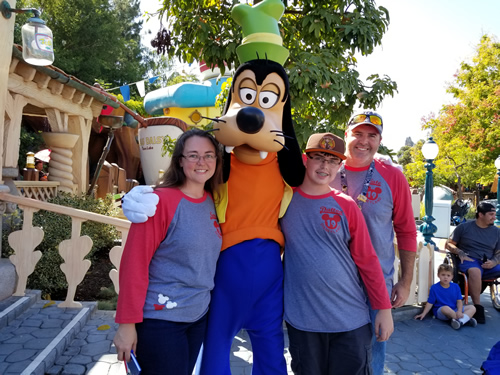 You can come to me with the desire for a once in a lifetime trip or a weekend getaway and will still get the same personalized attention. I am diligent in making sure that you receive the best possible price. Best of all, I never charge any fees when you book with me.
As part of your personalized vacation planning, I assist with any necessary dining, show or activity reservations, create an itinerary with park times included, and I am always just a phone call or email away. What if you love the planning process and want to be a part of it? That's great! I regularly meet or phone conference with clients that want to be involved with their plans. Whatever level of vacation planning makes you happy will make me happy too! You can be assured that we'll do our best to make your travel experience as wonderful as possible.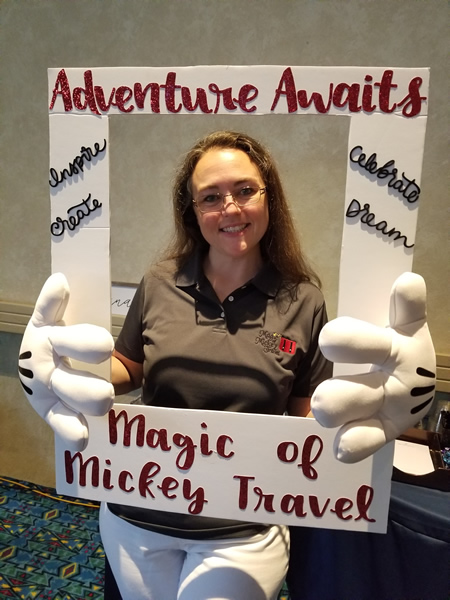 Remember that when you use a no-fee travel agent, you are supporting local business. We are real people with families and financial obligations, just like you. We appreciate that you work hard to take your family on vacation and work hard too!
Please don't hesitate to contact us so we can start planning your next magical vacation!
---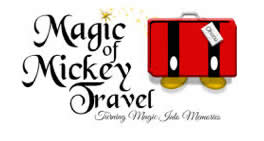 Contact Me Today!
Evie Hillis
Text/Call Direct: (256) 606-1395
email: evie@magicofmickey.com
---