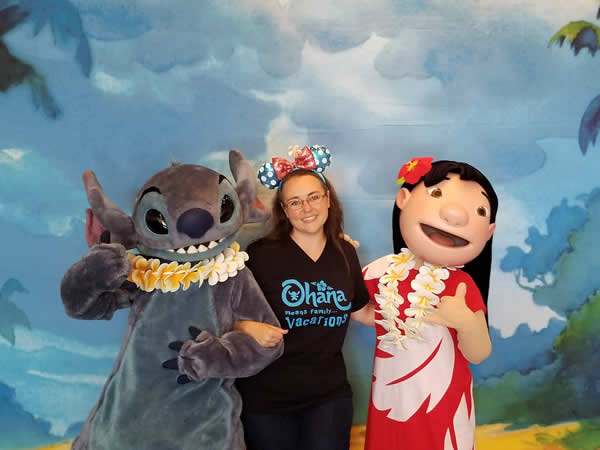 Thank you for your interest in Such a Time as This, a Travel Agency. Choosing a travel professional is a great first step in creating vacation memories that you will always cherish.
I am a travel professional with 10 years of experience and specialize in theme park destinations, family travel, cruises, all-inclusive resorts, and much more!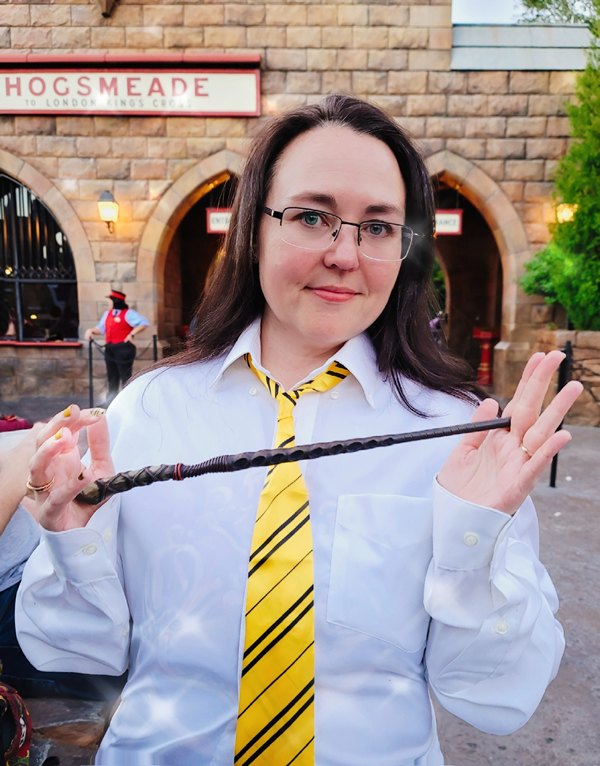 Why choose me to be your travel partner? I have both the knowledge and first-hand experience to help you decide which resort and vacation options are best for you. I know tips and tricks to make the most out of your time at a Disney destination, Universal Studios, Sandals resorts, or the destination that works best for you. I provide my clients with all the tools that they need to make their vacation a magical experience.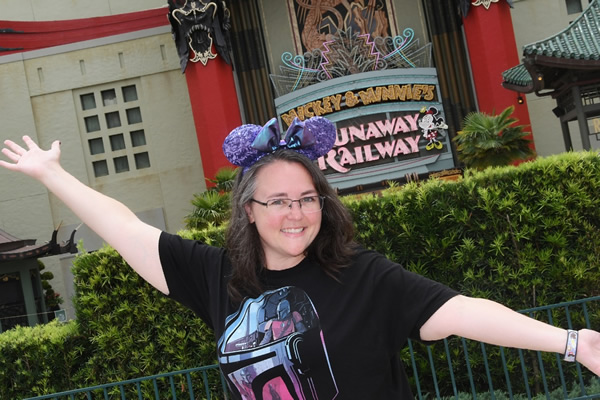 You can come to me with the desire for a once-in-a-lifetime trip or a weekend getaway and you will still get the same level of personalized service that makes each vacation amazing. I look forward to making your vacation dreams come true!
---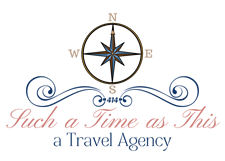 Contact Me Today!

Evie Hillis
Text/Call Direct: (256) 606-1395
email: evie@suchatimetravel.com
---