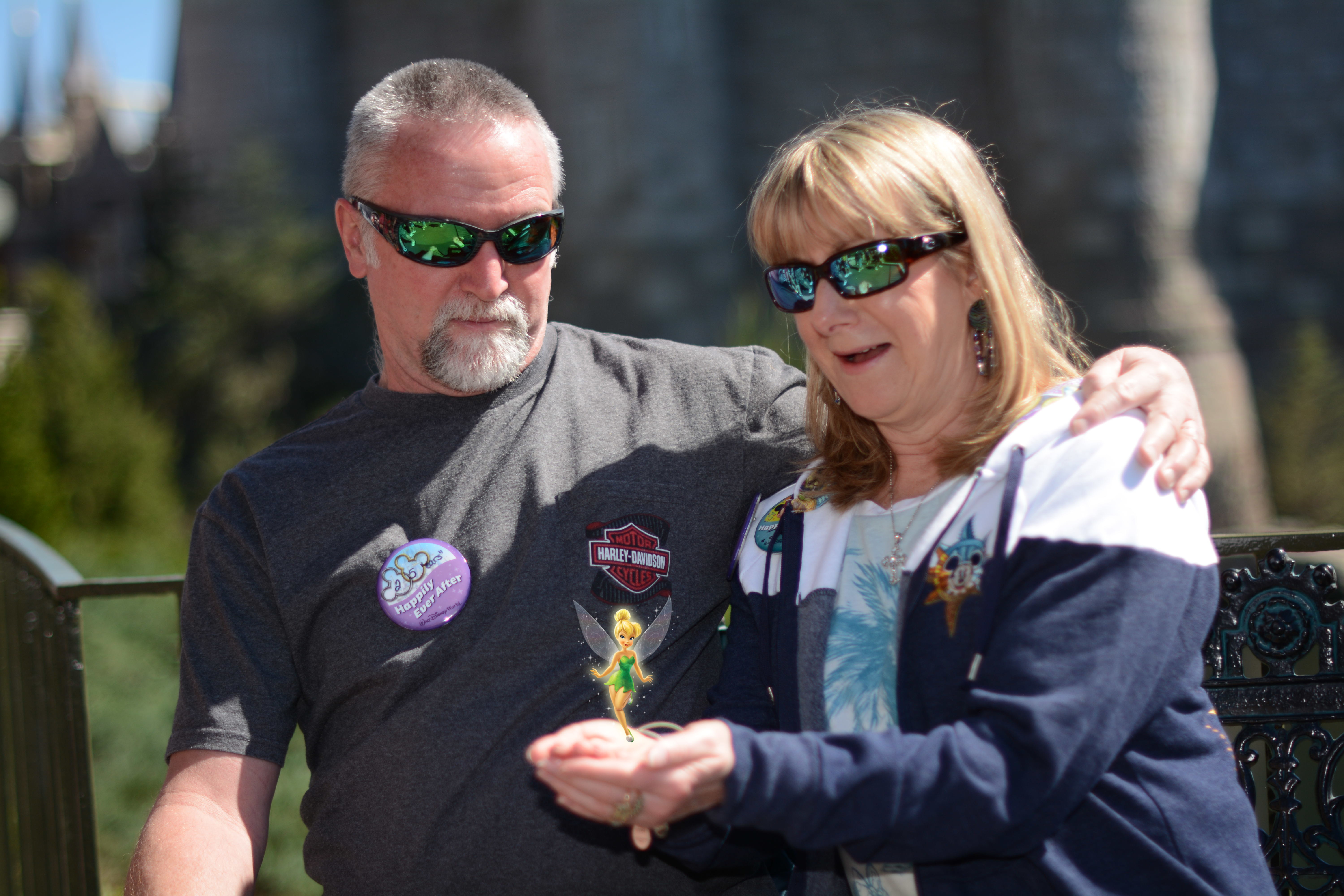 I absolutely LOVE travel and have made it my mission in life, to do everything I can to help my clients find exactly what they are looking for in a vacation. I want my clients to love everything about their vacations, just as I do. Learning what makes each of my clients happy and finding out what their dreams are for their vacations, is pure joy to me. Let's face it; doesn't it bring you joy when you make others happy? That's just what I get to do as a Travel Advisor, make others happy. My goal is to create an experience for my clients that will reward them with those special memories they can always look back on and cherish. Whether it is a very special romantic vacation, a gathering of family or friends, a heritage discovery trip, or just a fun getaway, I'm here for you!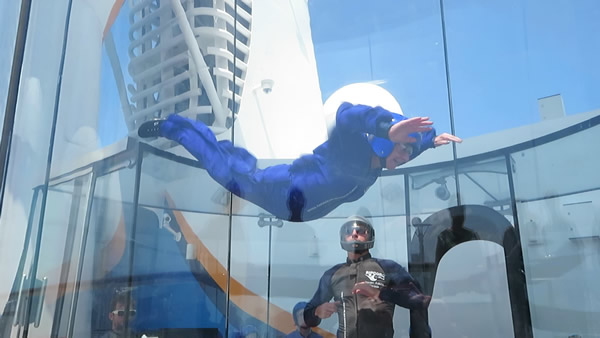 As a Travel Advisor since 2012, I have had the pleasure of working with many vendors (Universal, Disney, Sandals, Sea World, Royal Caribbean Cruise Line, etc.) and continually further my education of countless vendors and destinations to remain knowledgeable and to stay abreast of their promotions, ship updates, theme park and resorts. This allows me to provide you, my client, with the best service possible.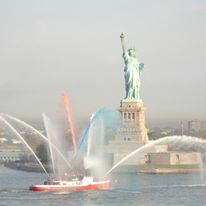 With my broad knowledge, training, and numerous on-site experiences at countless destinations, I would be honored to serve you as your trusted Travel Advisor. I'm available and ready to book your next travel experience and help you create a memory that will last a lifetime.
So, where will your new adventure take you?
---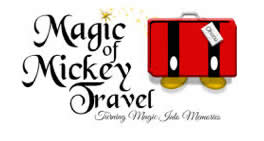 Contact Me Today!
Dawn Todd
Text/Call Direct: (919) 815-4893
email: dawn@magicofmickey.com
---