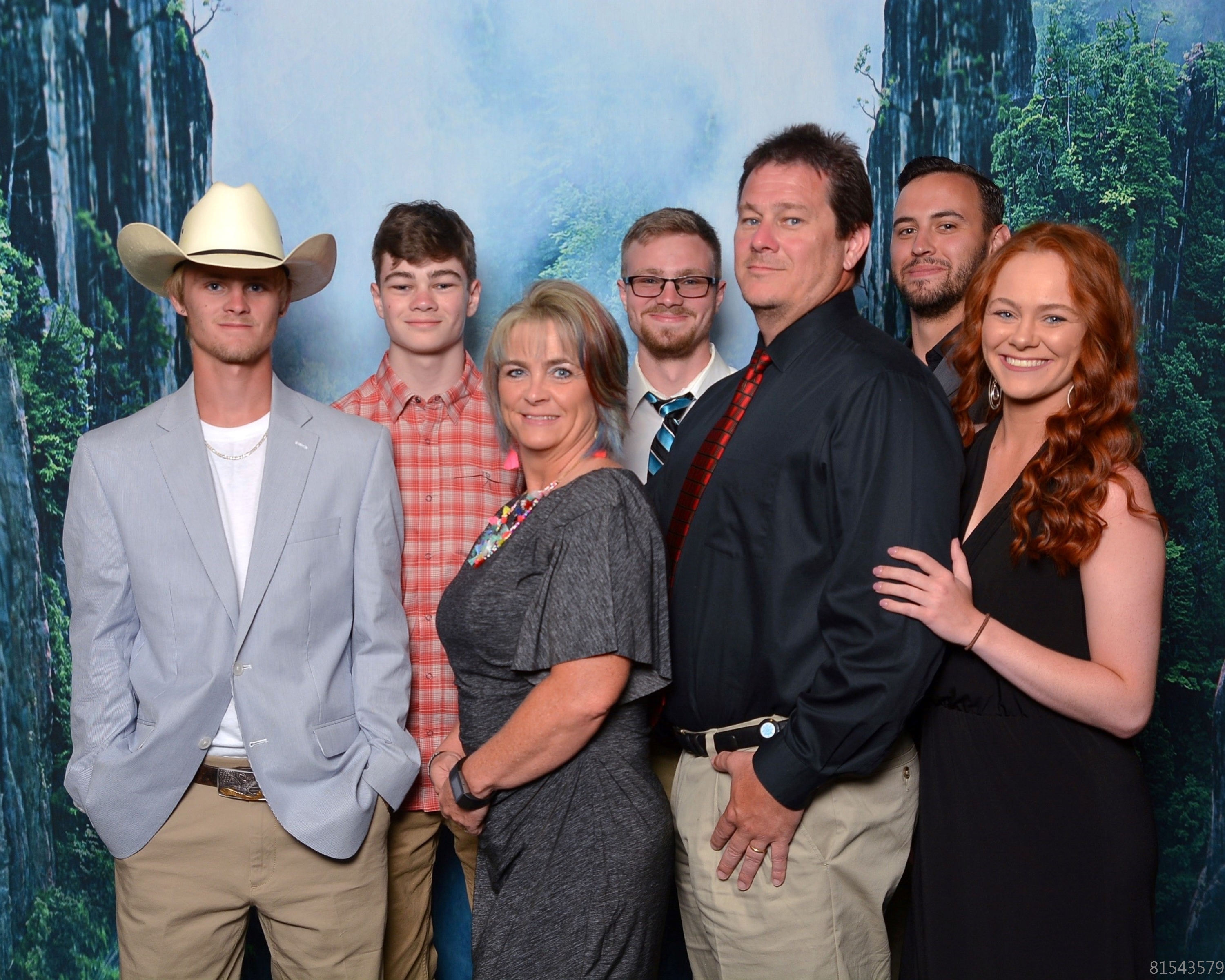 Why Travel Advisor? Being a Travel Advisor allows me to assist in making dreams come true. To hear how a client's child finally got to meet The Beast from Beauty and the Beast for the first time, even if he was 16 years old. A couple getting the honeymoon that they have been dreaming of for years with a few some added pixie dust. A family's first family vacation, their first cruise. Meeting your table-mates on a cruise and them becoming very special people in your life. Moments like these are why I LOVE my job.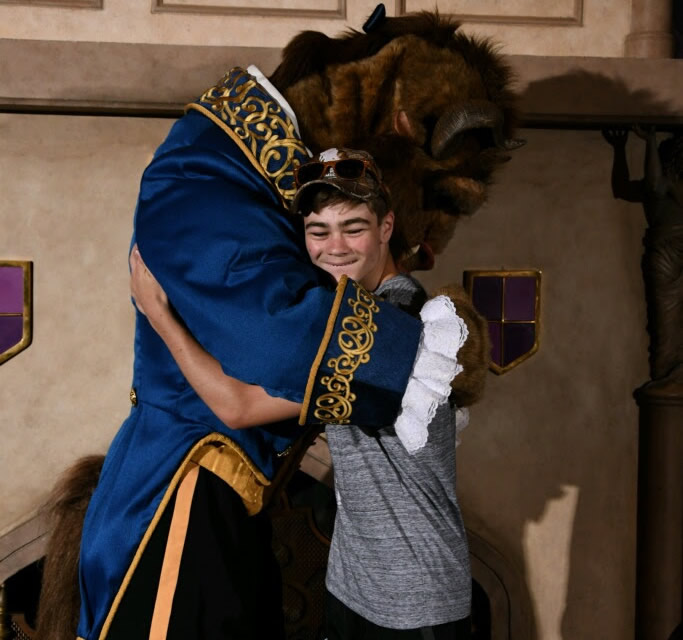 I have been a Travel Advisor since 2014 with Magic of Mickey Travel. I have had the pleasure of learning tons about the travel industry, so many destinations around the world, and even those destinations that are not so far away. Taking my love of travel and assisting others to the next level, I have special training/certifications in Sandals/Beaches Resort, Disney Destinations, Universal Studios, Royal Caribbean Cruise Line and more.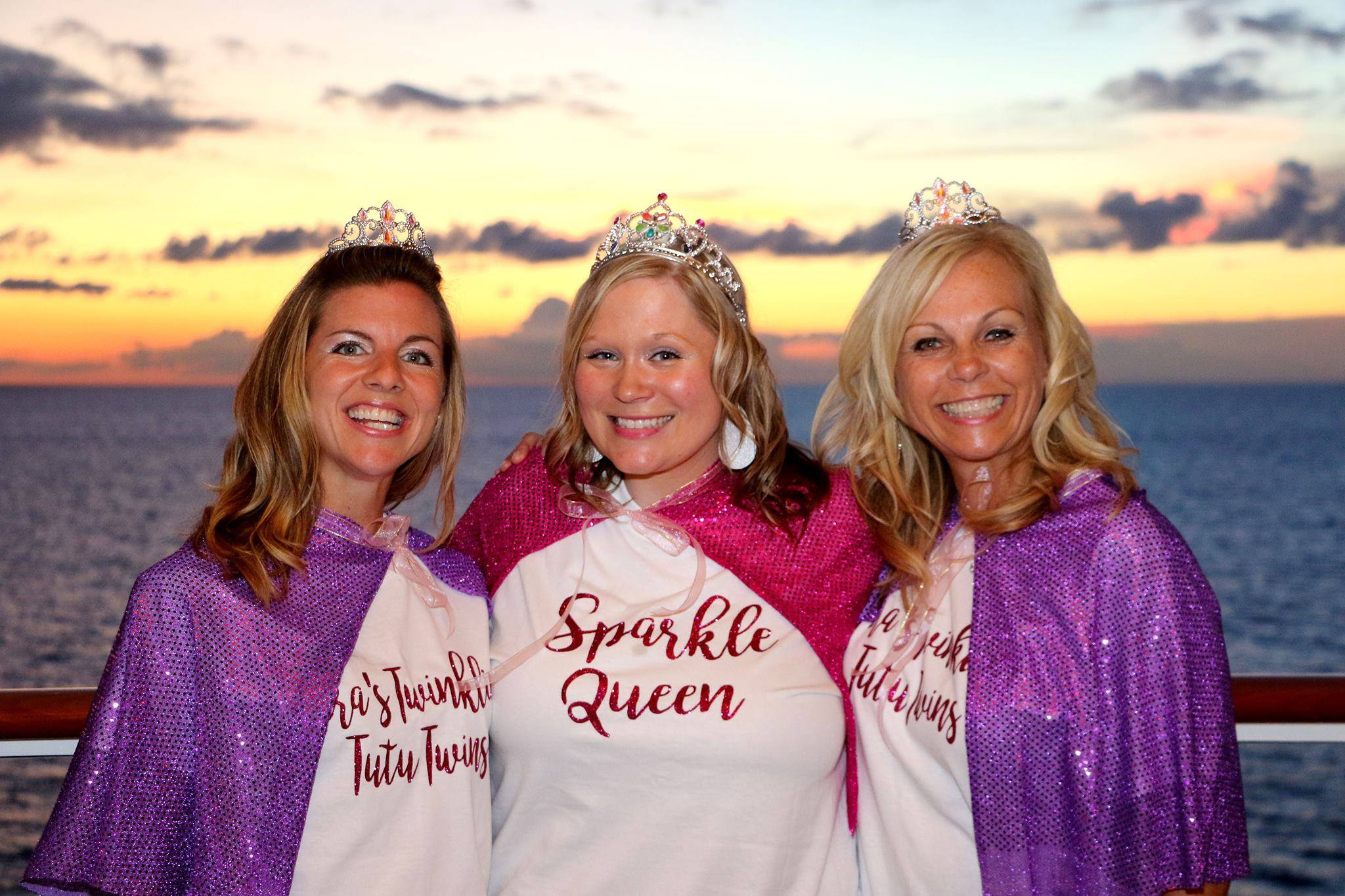 Constantly furthering my education with theme park updates, ship updates, and promotions. The education is ever-changing with the world and I am here to make sure my clients are up to date with the right information. My goal as your Travel Advisor is to see that you have an experience of a life time, for memories to made and to find what works best for your family needs. Family vacations, romantic getaways, reunions, group tours or even that quick weekend trip and more. I am armed with the newest and latest travel information for you!!! I am ready to travel the world with you… So, where will your new adventure take you!
---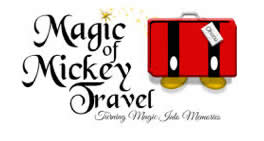 Contact Me Today!
Darlene Clemenger
Text/Call Direct: (919) 673-1796
email: darlene@magicofmickey.com
---