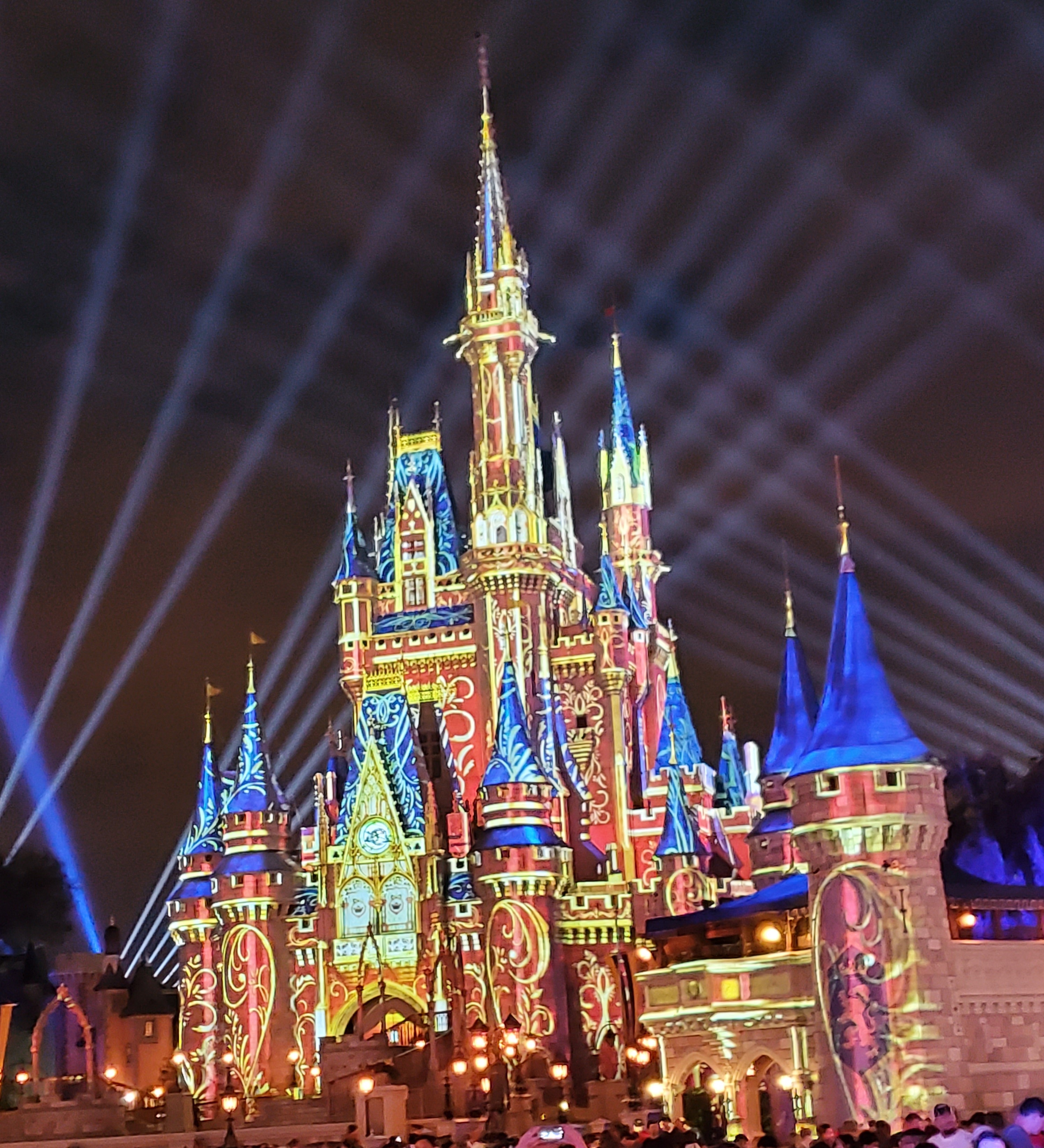 Thanks so much for visiting my site!
My name is Brian Suttles, and I'm a lifelong lover of travel and all things Disney. I reside in the suburbs of Nashville, TN, with my lovely wife of 25 years and my two beautiful children ages 17 and 11.
I'm a big believer in the power of travel to bring family members and friends closer together. After all, what better way to experience something new and exciting than with the people you love? And if you can enjoy these experiences without the trouble of hours and hours of planning, even better, right?
That's what I do! As a Vacation Specialist with Magic of Mickey Travel, I'm here to help you craft the perfect vacation getaway for you and your family. I can take care of all aspects of your vacation from planning all the way until you pull back into your driveway. All you have to do is sit back, let me take care of the hard work, and soak-in the fun!
Whether you're looking for a Disney vacation, a Caribbean cruise, or an all-inclusive romantic getaway, I can make it happen for you. Set-up an appointment with me today for a no-obligation, free quote.
I look forward to serving you!
---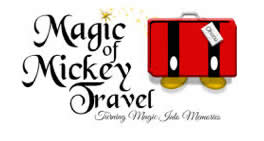 Contact Me Today!
Brian Suttles
Text/Call Direct: (615) 330-9518
email: brian@magicofmickey.com
---